see Steve Wirtz sculpture at:
Paper Discovery Center, 425 W. Water St., Appleton, Wisconsin. Phone: 920-380-7491
The Village Firefly, 2422 Rice Blvd, Houston, TX Phone: 713-522-2808
The Goldsmith, 177 S. Main St., Fond du Lac, WI
Hatch Art House, 1248 Williamson St., Madison, WI 53703 608 237 2775
No Rules Gallery, 120 South Albany St., Spring Green, WI 53588
Old Shell Gallery, Hwy 134, Cedarville, MI 49719
Sault Realism, 205 W. Portage St., Sault Ste. Marie, MI 49783
2017 State of the Studio Address: Travel a Lotta and Nada Piņata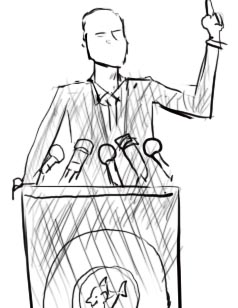 CARTUNA 01-25-2017: The impassioned words of wisdom from Wirtz. With illustrations. Check it out here.
FAREWELL TOUR ANNOUNCED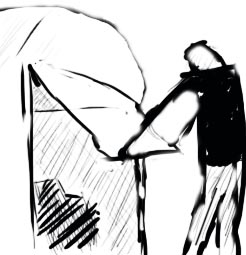 CARTUNA 01-25-2017: In a press conference immediately following his State of the Studio Address, sculptor Steven F. Wirtz confirmed that this upcoming nation-wide exhibit tour would be his last. Citing the need to spend more time at home, Wirtz will wind down his exhibit schedule considerably after the 2017 season. A twenty year veteran of the art show circuit, Wirtz has been widely known for his laminated paper (paper mache') sculptures and his unbearably corny jokes. A preliminary list of events are up on the calendar.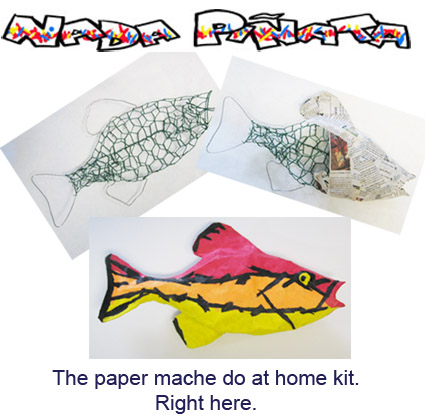 Dogs and Cats in the Gallery
Click below. Adopt One of These Characters.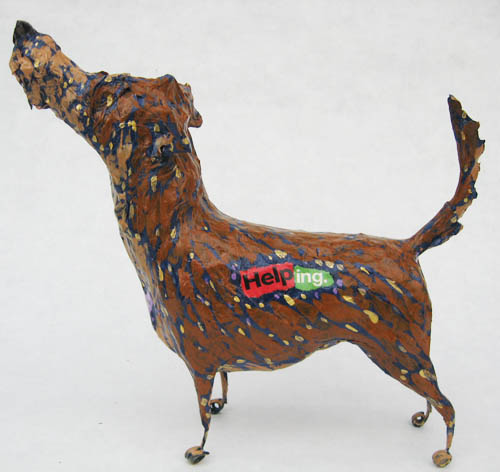 (above) "I'm Spotting You"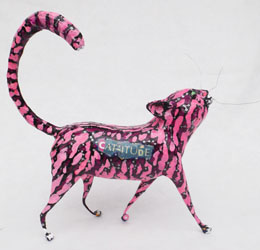 (above) "Cat-itude"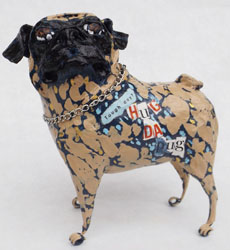 (above) "Hug Da Pug"